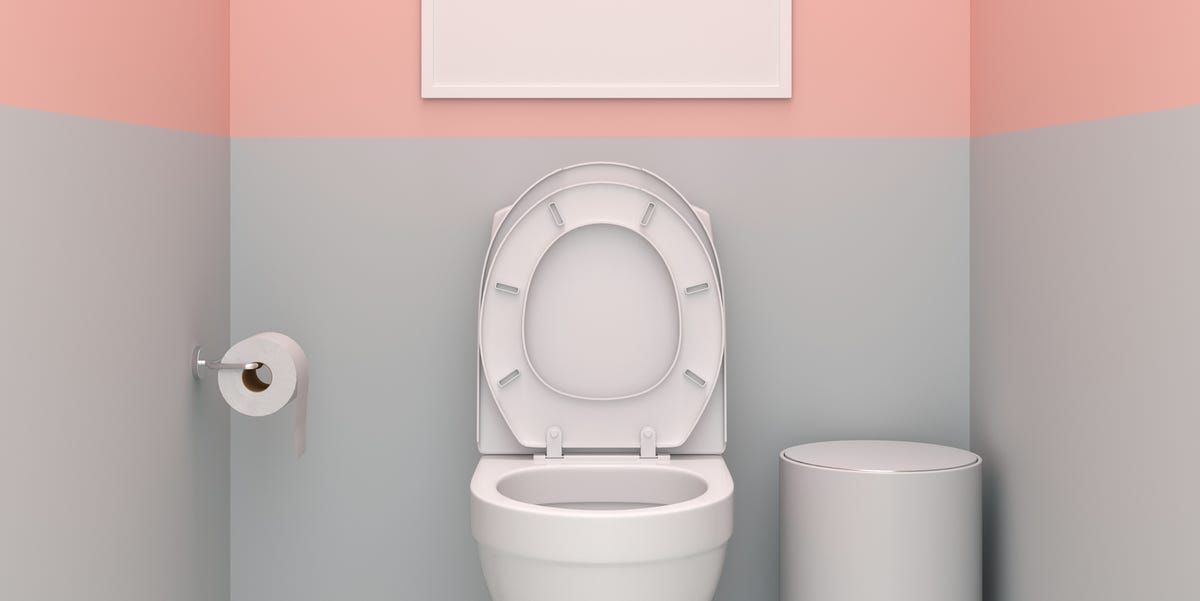 wuttichaijangrabGetty Images Most people probably feel like they're experts by now in telling which symptoms indicate coronavirus. The key signs are a dry cough and a fever, as well as fatigue and shortness of breath. But as the cases of COVID-19 continue to spiral worldwide, and scientists learn more about the disease, they're discovering other…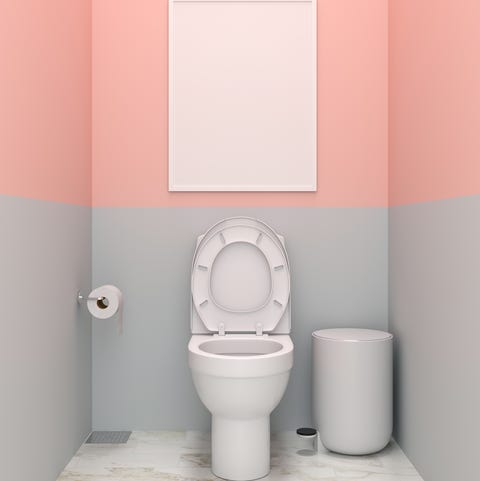 wuttichaijangrabGetty Images
Most people probably feel like they're experts by now in telling which symptoms indicate coronavirus. The key signs are a dry cough and a fever, as well as fatigue and shortness of breath. But as the cases of COVID-19 continue to spiral worldwide, and scientists learn more about the disease, they're discovering other possible symptoms, too.
This week, we looked into how losing your sense of taste and smell could be an indicator of coronavirus, as well as how vomiting was also occurring in some "rare" cases of the bug. And now, there's research to suggest that another gastrointestinal symptom might well be a sign of COVID-19: diarrhoea.
A new study published this week in The American Journal of Gastroenterology claims that symptoms such as diarrhoea, vomiting, and abdominal pain may be more common in coronaviruses than initially thought. "Failure to recognise these patients early and often may lead to unwitting spread of the disease," a warning in the research read.
The investigation involved researchers examining 206 early cases of mild COVID-19 from three different hospitals in Wuhan, China. The study included 107 men and 97 women, ranging in adult age. The cases were divided up into two groups; one where patients displayed one or more digestive symptoms (either diarrhoea, nausea or vomiting), and another where patients only displayed respiratory symptoms (such as a cough and/or shortness of breath).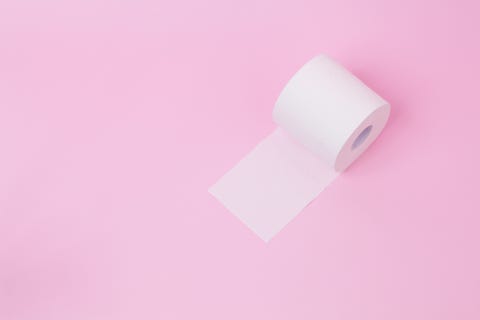 JUN2Getty Images
The results indicated that over half (57%) of the patients who reported digestive symptoms specifically had diarrhoea, and 19.4% of those reported diarrhoea as the first symptom they noticed. Some of the cases with digestive ailments had no respiratory symptoms at all.
What the study authors concluded is that there is a "unique sub-group of COVID-19 patients with mild disease severity marked by presence of digestive symptoms." Basically, diarrhoea should not be ignored as a possible symptom.
The findings revealed that the COVID-19 positive patients who experienced diarrhoea were more likely to have a longer delay before diagnosis, and also a longer time before getting the all-clear for the virus (ie, testing negative, indicating their body had fought off the virus).
Based on this information, the researchers warned that anyone who thinks they may have been exposed to COVID-19, and who is displaying diarrhoea as a symptom "should be suspected for the illness, even in the absence of cough, shortness of breath, sore throat, or fever."
So there you have it; if you're suffering from unusual gastrointestinal symptoms, it may well be a sign you've got a mild case of coronavirus, and so you should self-isolate along with the rest of your household for 14 days to prevent spreading it any further.
Follow Cat on Instagram.
Like this article? Sign up to our newsletter to get more articles like this delivered straight to your inbox.
Catriona Harvey-Jenner
Digital Features Editor
Cat is Cosmopolitan UK's features editor covering women's issues, health and current affairs.