LONDON, ENGLAND - FEBRUARY 02: Pep Guardiola, Manager of Manchester City reatcs during the Premier League match between Tottenham Hotspur and Manchester City at Tottenham Hotspur Stadium on February 02, 2020 in London, United Kingdom. (Photo by Catherine Ivill/Getty Images) Manchester City have been banned from European football for the 2020/21 and 2021/22 seasons. The…
LONDON, ENGLAND – FEBRUARY 02: Pep Guardiola, Manager of Manchester City reatcs during the Premier League match between Tottenham Hotspur and Manchester City at Tottenham Hotspur Stadium on February 02, 2020 in London, United Kingdom. (Photo by Catherine Ivill/Getty Images)
Manchester City have been banned from European football for the 2020/21 and 2021/22 seasons. The ban impacts Arsenal in two crucial ways.
It might be the most shocking news of the season: Manchester City have been banned from European competition for the 2020/21 and 2021/22 seasons. The developments broke on Friday, with City immediately stating that they would appeal the decision. There is also a £25 million and the potential for a points deduction in the Premier League after a similar investigation is undertaken.
The reason for this incredible ban is City' s violation of Financial Fair Play. The independent Adjudicatory Chamber of the Club Financial Control Body (CFCB) said City had broken the rules by 'overstating its sponsorship revenue in its accounts and in the break-even information submitted to Uefa between 2012 and 2016.' Essentially, they violated FFP.
This is a staggering investigation and decision, one that will shake the football world. FFP has largely and justifiably been derided as clubs have routinely spent and spent and spent without any apparent consequences. It was quite clear that City — and plenty of others, including Paris Saint-Germain — were breaking the FFP rules by virtue of how much they were spending in the transfer market and their inordinate wage bill. And yet, nothing was being done about it. And there will be ramifications for every single club to consider, including Arsenal.
In fact, there are two main ways the Gunners will be impacted by this news: the first is that they now have a viable chance of qualifying for the Champions League via their finish in the Premier League; the second is that they must now ensure that they are compliant with the FFP rules that can no longer be taken for granted.
By virtue of City's expected absence from European competition next season, although that is yet to be completed determined as City will vigorously appeal, assuming City end the season in the top four, which is almost guaranteed, the fifth-placed team in the Premier League will now qualify for the Champions League next season.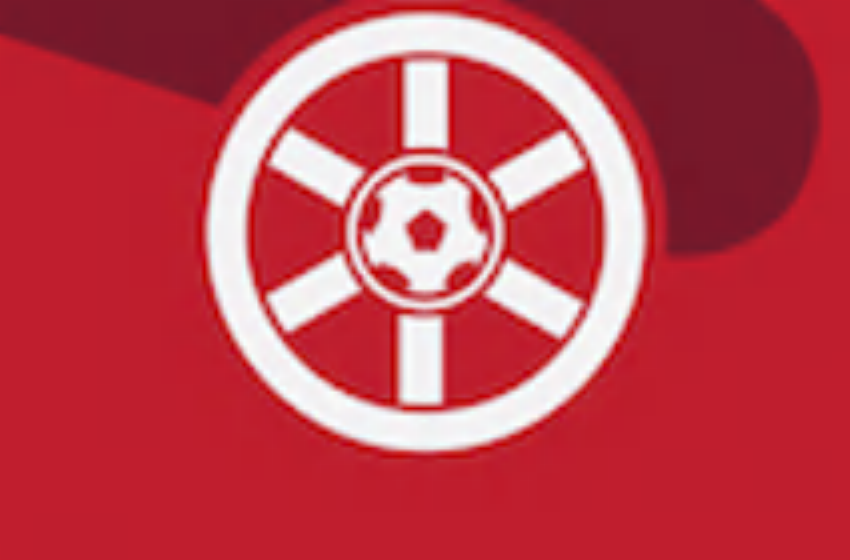 Want your voice heard? Join the Pain In The Arsenal team!
Arsenal have struggled mightily this year, but they have made terrific strides under new head coach Mikel Arteta and can still take advantage of the equally poor form of their rivals. The Gunners may sit in 11th position after Burnley's win earlier on Saturday, but they are only eight points behind fifth-placed Sheffield United and have a game-in-hand. It is not an insurmountable gap.
Secondly, Arsenal must now ensure that they are playing by the rules. The team has spent lavishly, — by their modest standards — in recent seasons, especially regarding the contracts they have dished out, while their revenue has fallen drastically, largely as a result of their absence from the lucrative Champions League. The financial rules that football has been governed by but most clubs have ignored are now biting back. Arsenal do not want to be hit as City have. It is up to Raul Sanllehi, Edu and Josh Kroenke to run the club responsibly, as well as maintaining ambition to succeed.
Quite what will come of City's anticipated European ban remains to be seen. History tells us that they will wriggle out of it, one way or another. But if they don't, the rules are proving their importance and the Champions League places open up, and both of those developments are critical for Arsenal's near and long-term future.